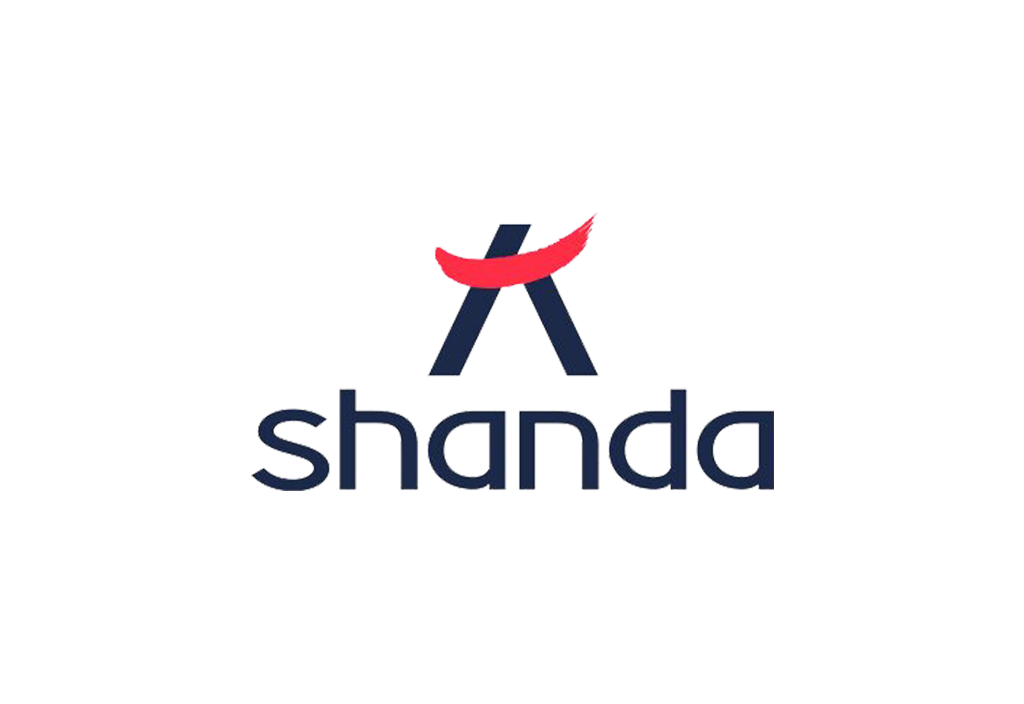 Company Profile
Shanda Group is a private investment firm focused on identifying innovative technologies and business models that can change the world. Its investment strategies are primarily in two extreme ends of the spectrum – either truly disruptive technologies at their early developmental stage or undervalued publicly listed companies with significant turnaround potential. 
Project Background
Shanda Group is an established enterprise with over 100 subsidiaries under its wing. Currently, the group consolidation reports are done manually, and they do not have a standardized SOA across the group. The finance team has to cross-check among the subsidiaries, making it prone to human error and time wasted. With building a strong foundation for growth in mind, the management team would like to automate the current processes in financial consolidation & enhance productivity for its staff. 
Solution
The yonyou ERP solution was able to meet the requirements of its subsidiaries from a business standpoint, and also complies with each subsidiary's local government financial regulations. The solution could also support complex financial consolidation requirements, making it easy to support operations on a large scale. While the consolidation process took close to 15 days per month before, it now only took less than 2 days to complete the process.