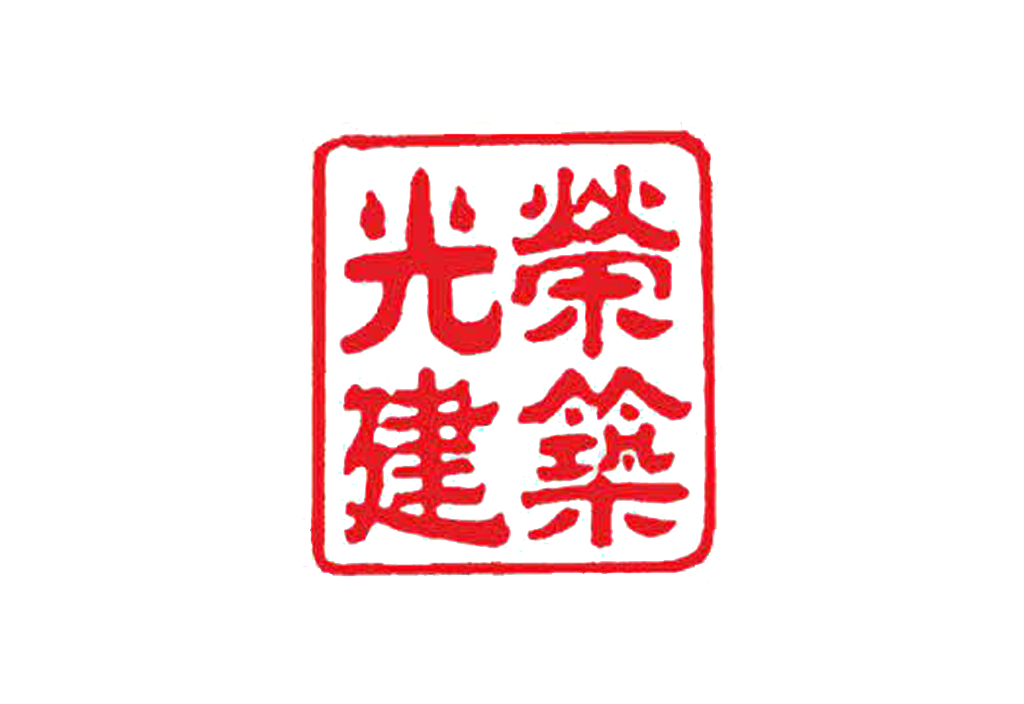 Company Profile
Kwan Yong Holdings Limited is a main contractor in the provision of building construction works in Singapore. They have more than 30 years of experience in building construction works for various types of buildings including institutional buildings, commercial buildings, as well as industrial and residential buildings which can be categorized into (i) new construction and (ii) A&A works. 
Project Background 
As a listed company, Kwan Yong has equipped itself with an efficient ERP solution for business management. But on project sites, manual processes were being used to carry out daily activities. This resulted in a longer turnover time as one party has to fill in the forms and wait for another party to sign off. The process is not automated, making it difficult to share information in real-time with the relevant stakeholders.
For the procurement side, procurement management software was not used and handwritten requests were submitted and the purchasing department had to manually match and type into excel. For illegible writings, they must call sites to confirm. There is an added step of having to type into another software to generate a PO for the chosen supplier. This whole process would take an experienced purchaser about two days to complete.
Solution
With yonyou Project Management, forms under the safety and quality module are digitalized and accessible for submission via a mobile application. The on-site team can fill these forms easily on mobile, and once submitted, all the relevant stakeholders will receive notifications. The approval process can be done on mobile as well. 
For the purchase module, the business process is optimized as materials are categorized under different classes and subclasses, with a supplier unit price. The system automatically calculates the total amount and generates a PO form for each supplier. Instead of two days, the entire process is easily completed in half a day, making it easier for new staff to pick up the know-how.