Retail Solutions Designed for Singapore and Beyond
The retail world is evolving at a dizzying pace, and this transformation goes far beyond just online shopping and ecommerce. Yonyou Singapore's new retail solutions practice the concept of Online to Offline (O2O) processes and provide a fully integrated platform to enterprises. This allows for improved management on both group and retail shop levels, where operational efficiency can be improved by centralizing sales, procurement, financials, and human resources management, all in one handy platform.
---
Cross-border Retail Solution
Yonyou's cross-border retail solution provides an all-encompassing answer to your retail needs, combining the different areas of retail including the customer experience, evolving smart retail solutions, enhanced by both in-store marketing collaborations and omnichannel marketing to hit your target audiences where it counts the most.
1. Customer Experience
Enhanced retail shopping experience and omnichannel customer management with the implementation of solutions like membership tracking, shopping history, and integrating the user experience into the entire process.
2. Smart Retail
Evolve the way you do retail with the help of Big Data, AI, IOT and AR/VR solutions. Change how your customers experience the way you do business, and wow consumers with innovative concepts and executions.
3. In-store Collaboration
Front-facing employees are more than just salespeople, they are also your most direct connections to your customer base. Connect your valued members to the frontline staff, allowing for bespoke services and personalized retail solutions that help you stand out from the competition.
4. Omnichannel Marketing
Efficient supply chain management made easier, with no wasted opportunities for you to integrate your marketing efforts. Bring everything together as a cohesive marketing strategy.
Make the Change
In a space that has constant competition, waiting can often leave you trailing the competition. Get ahead of the pack today by getting in touch with Yonyou now. Our suite of retail solutions stands ready to help you rise to the top of the market in Singapore and the APAC region.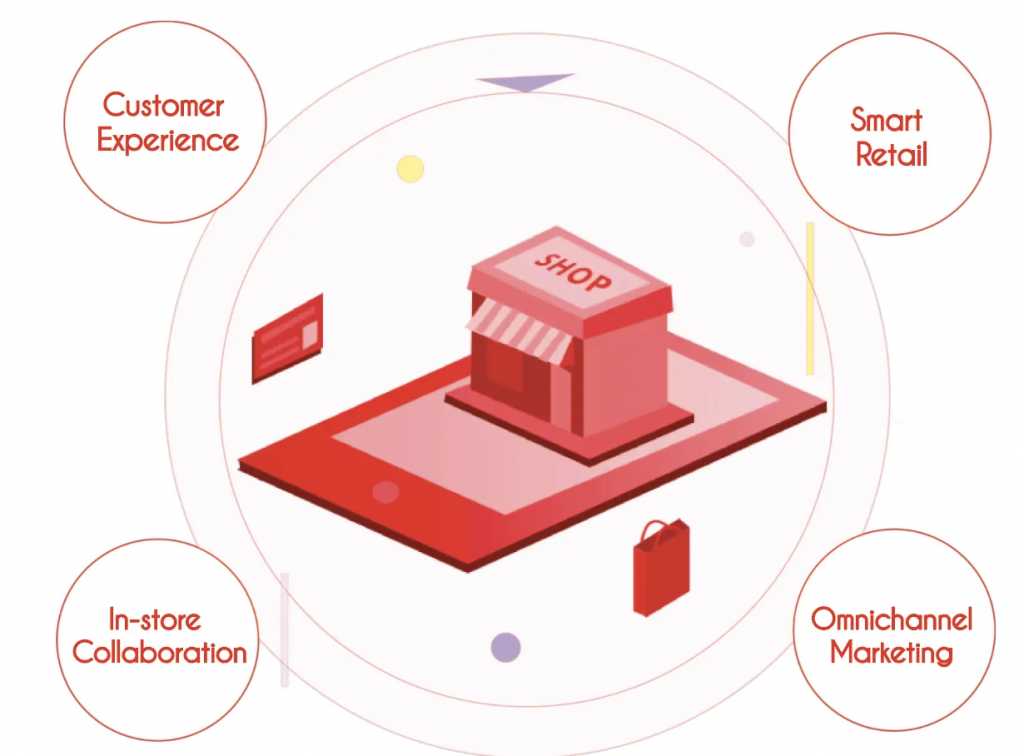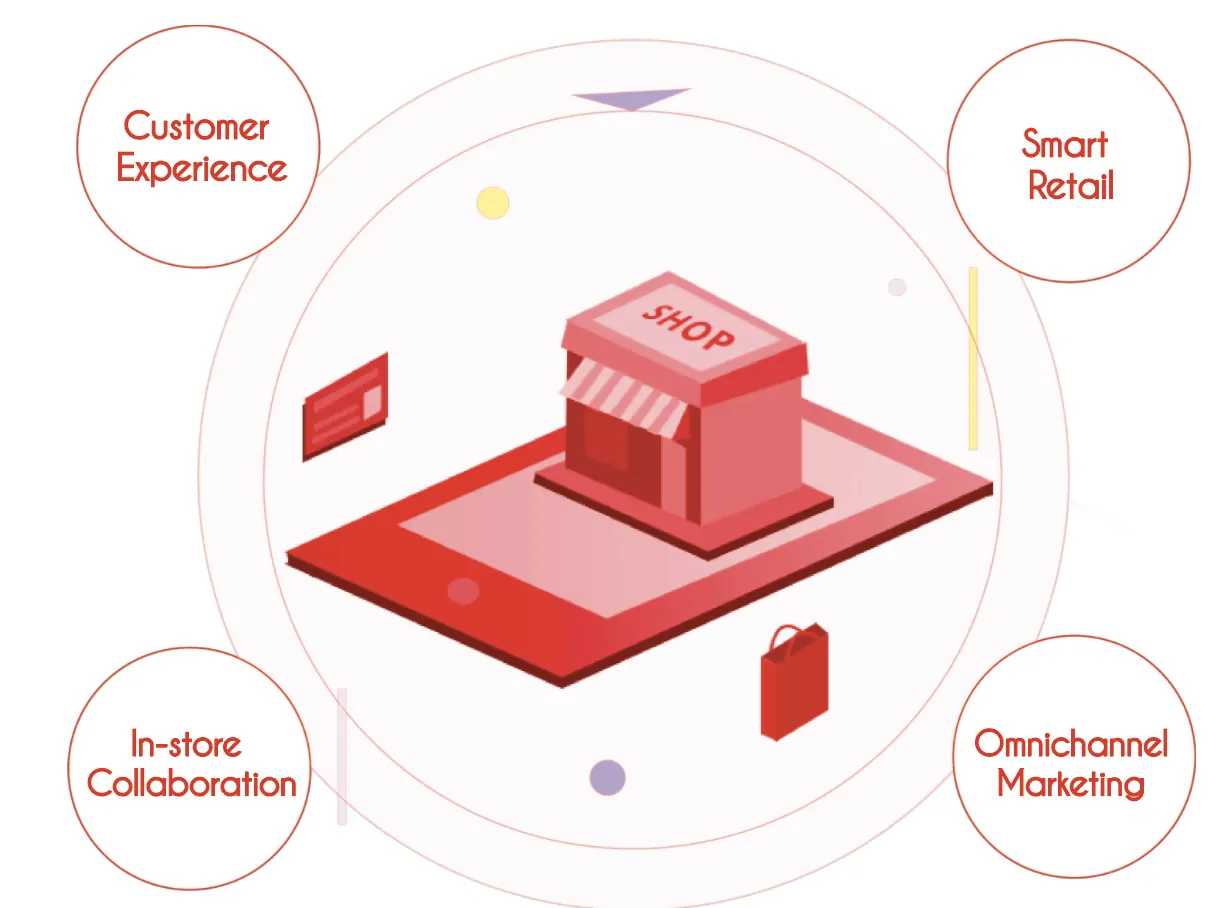 ---
Service Scope
Customers
Understanding customers is key to giving good service, which results in stronger customer relationships and new sales
Retailers
A retailer has a direct link to the customer and helps to connect a brand to the market
Wholesalers
A wholesaler purchases the goods from the manufacturer in bulk quantity and re-sells them to retailers in small quantities
Manufacturers
Manufacturers produce finished goods from raw materials and sell these goods to different stakeholders
---
Core Services
Omnichannel Marketing

Integrating the customer, sales, product and cash flow information across different marketing channels so that an efficient operation can be achieved

Product Management

Performing real-time transaction management that bring higher transparency throughout the ordering process

Cross-border Membership Service

Providing an integrated O2O membership management with personalised sales promotion and after-sales service

New Retail Service

Serving a new shopping experiences and scenarios to the customers through digital operations

CRM Service

Supporting customer-orientated strategy which aims at gaining potential customer, customer conversion and satisfaction

eCommerce Order Center

Helping enterprise interface with cross-border e-commerce marketplaces, payment platforms, warehousing and logistics platforms etc
---