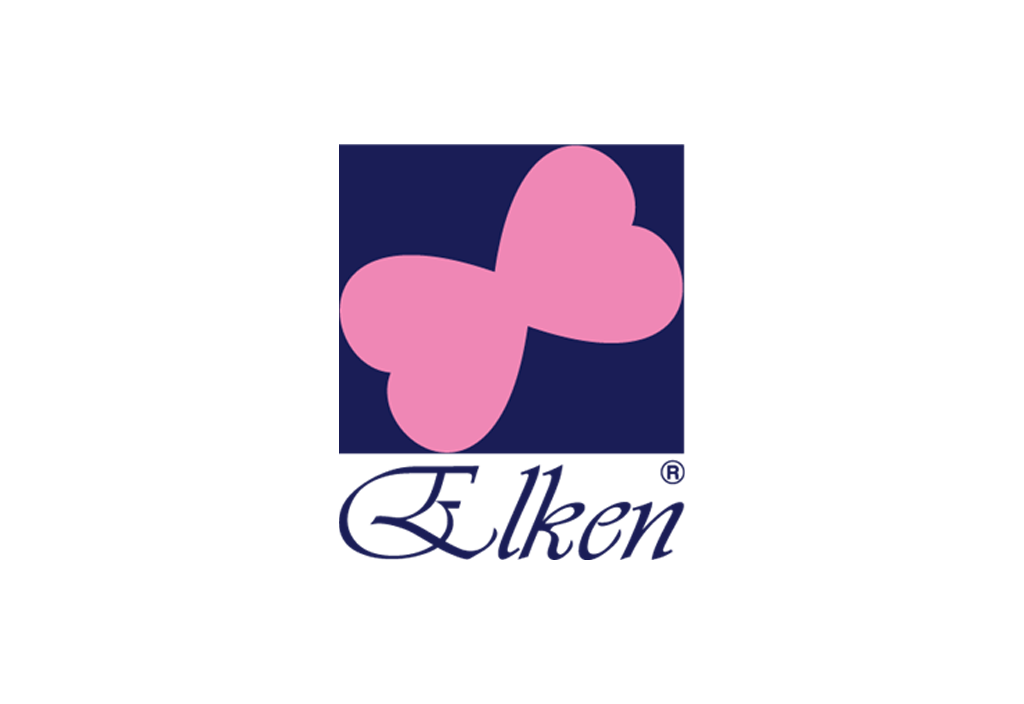 Company Profile 
Established in 1997, Elken Singapore has grown to be one of the most well-known network marketing companies in the region with strongholds in nine countries throughout Asia Pacific, namely Hong Kong, Taiwan, Vietnam, Cambodia, Philippines, Thailand, Indonesia, Brunei, and Singapore. Elken's success presently lies in its distinctive holistic health and beauty concept. 
Project Background 
As Elken has grown its business significantly through the years, it wants to streamline the communication and information flow between teams for ease of collaboration. Also with its presence in multiple cities, it is ideal that the management team has a decision support system with data shown in real-time. 
Solution
With the yonyou ERP business software solution, Elken can now effectively manage its financial & supply chain systems and meet the needs of different users, such as the sales, purchasing, planning, warehouse, QC, finance and management teams. Users can cut down on manual work to achieve better accuracy of data and efficiency in terms of the work processes.  A full set of accounts are kept in the system and reports can be easily generated and submitted to HQ.