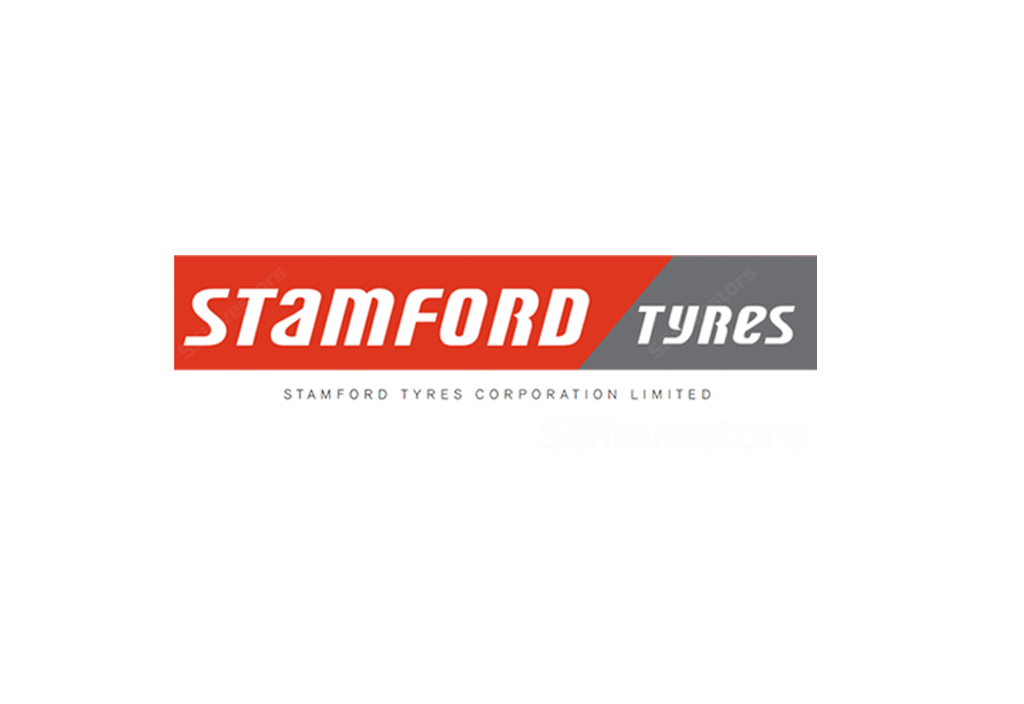 Company Profile 
Established in the 1930s, Stamford Tyres has built a reputation for its steadfast commitment to service and product excellence over the years. The company has grown from a humble tyre retailer cum petrol service station in Stamford Road to an international tyre and wheel supply and service provider with strong growth potential. Its expertise lies in international distribution competence, where there s currently more than 30 countries in its sales and distribution network.
Project Background 
As a distributor of tyres and wheels in Asia Pacific, Stamford Tyres has to ensure that its operational flow is transparent to all stakeholders involved. For instance, under Supply Chain, the purchasing, sales, inventory, and inventory accounting teams must have insights to ensure supply and demand are met. Under Financial Accounting, the Chart of Account has to be user-defined, foreign currency exchange rate must be enabled, and management must be able to drill down to the detailed book of account. And lastly, any new system that they use needs to be integrated with current systems and be complementary to one another.
Solution
The yonyou ERP solution supports data sharing on multiple levels. Information collected from different business units is consolidated into a master file, and the admin can set access rights for each user. Accounting data is maintained at the functional currency of choice, and for regional business units, the values are maintained in the local currencies with the exchange rate shown. Dashboards and analytics are also shown in real-time, making it easy for decision-makers to react with speed. Beyond that, the ERP solution has an open API feature that supports integration to third-party software.