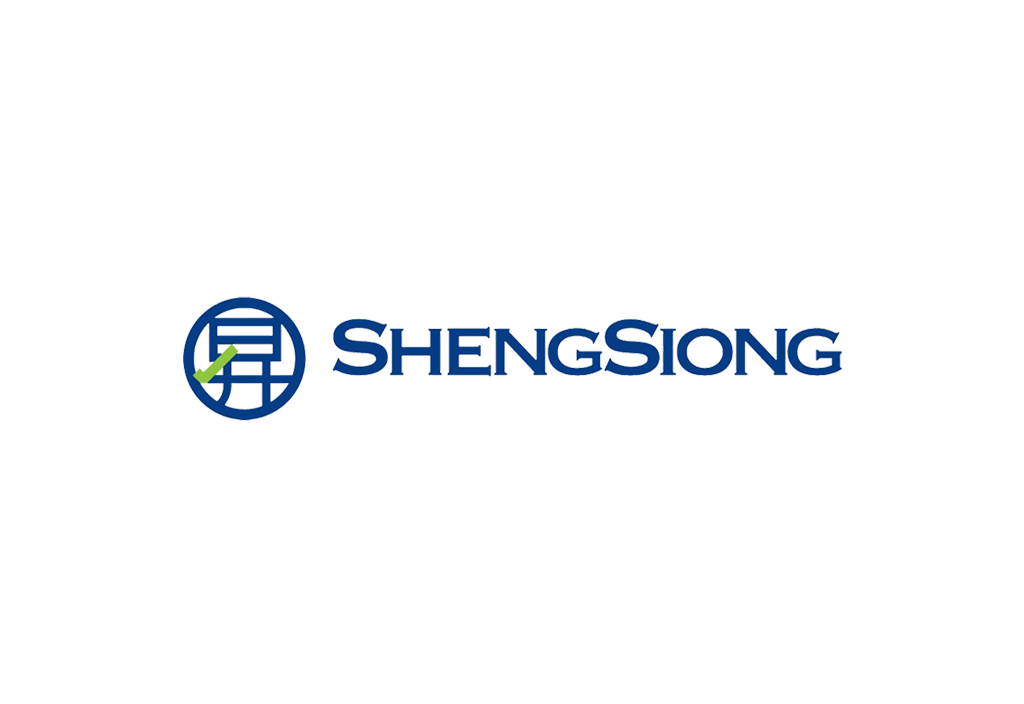 In this article, you will learn more about how the China-based arm of Sheng Siong Group Ltd used the NC6 ERP & HRM solution for their multi-region business.
Company Profile 
Sheng Siong Supermarket is a Singapore brand founded in 1985. From a small provision shop in heartland Ang Mo Kio, Sheng Siong has grown to become one of Singapore's top retailers, with over 60 stores island-wide today. Their products include a wide assortment of live, fresh, and chilled produce, such as seafood, meat, fruits, and vegetables, in addition to processed, packaged, and preserved food products as well as general merchandise such as toiletries and essential household products. Sheng Siong also has a selection of house brands to offer customers quality alternatives to national brands at substantial savings.
Project Background
As Sheng Siong plans to expand to China, they have to ensure that the ERP system they are using for the transmission of data addresses the accounting & bookkeeping practices imposed by the Chinese authorities. For instance, China uses Generally Accepted Accounting Principles (GAP), which is quite different from International Financial Reporting Standards (IFRS). The following points are also highlighted:
Value Added Tax (VAT): Has to be calculated on Purchase Invoices & Sales Invoices with corresponding account code
VAT Invoices: Has to be linked to the Chinese government's tax control system
Internal Reporting: Financial Reports must be able to work on different accounting principles simultaneously.
Systems have to cater to bilingual standards
HR system has to follow China's payroll standards for employees (just like CPF & Tax in Singapore)
Solution 
The yonyou NC6 ERP & HRM solution is a multi-language and multi-currency solution that caters to all of the Chinese government's requirements for Accounting and HR standards. With NC6, VAT and VAT invoices are automated and fulfill the GAP standards. The HRM solution captures an employee's social security/ID, tax contribution, and report regardless of city/province, as well as standard working hours. These systems for the business located in China are then integrated with existing systems in Singapore, so decision-makers can access important data with ease.