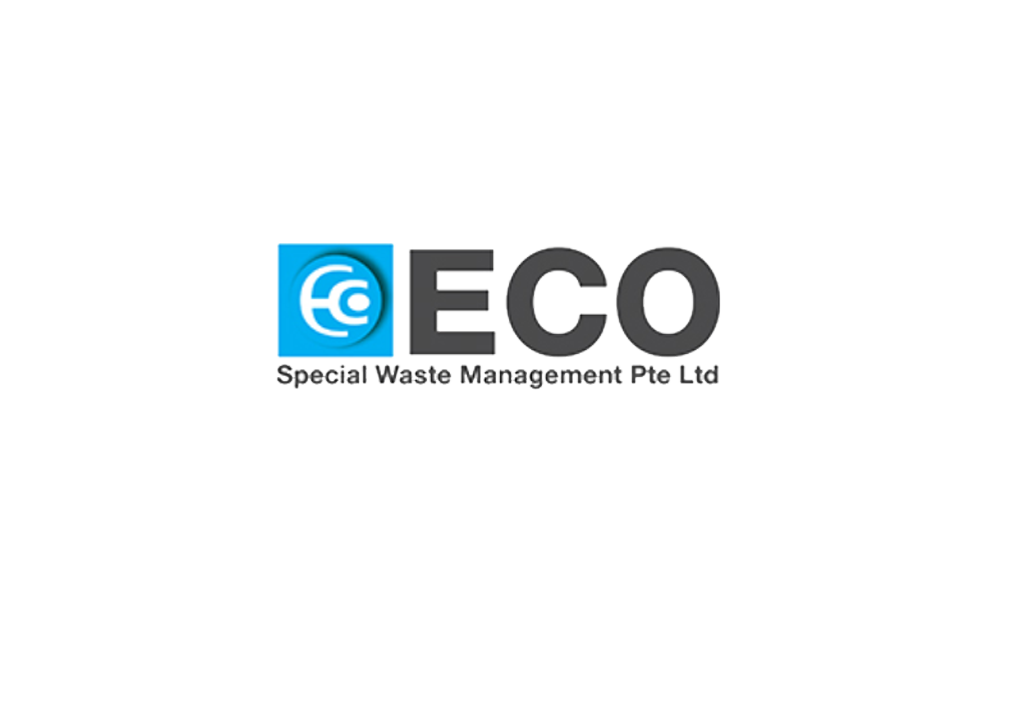 Company Profile
Founded in 1997 and 100% owned by Beijing Capital, ECO Special Waste Management Pte Ltd is one of the leading waste management solutions providers in Singapore. ECO sits on a 7 hectares plot of land at 21/23 Tuas View Circuit and is equipped with state-of-the-art facilities and a fleet of over 40 waste collection vehicles. It serves industries such as petrochemical, pharmaceutical, life science, aerospace, institutions, oil and gas, power generation, electronics, marine, engineering, and semiconductor.
Project Background 
As ECO prepares to expand its business and operations, the company wants to streamline manual processes so manpower can be allocated for meaningful tasks, with less time required for mundane work, and to reduce instances of human error. It is also important for stakeholders to view data instantaneously in order to make sound business decisions.
Solution 
The implementation of yonyou Project Management solution helps to reduce repetitive and manual work by automating processes, such as the computation of reports and charts for visual representation. The system is integrated with third-party software, where new data is synced in real-time, and teams are able to track the inventory lifecycle, from unloading to disposal. Beyond that, important data can also be retrieved from CCR and PLC SCADA for predictive analysis, making it easier for the operations team to identify the likelihood of future outcomes.