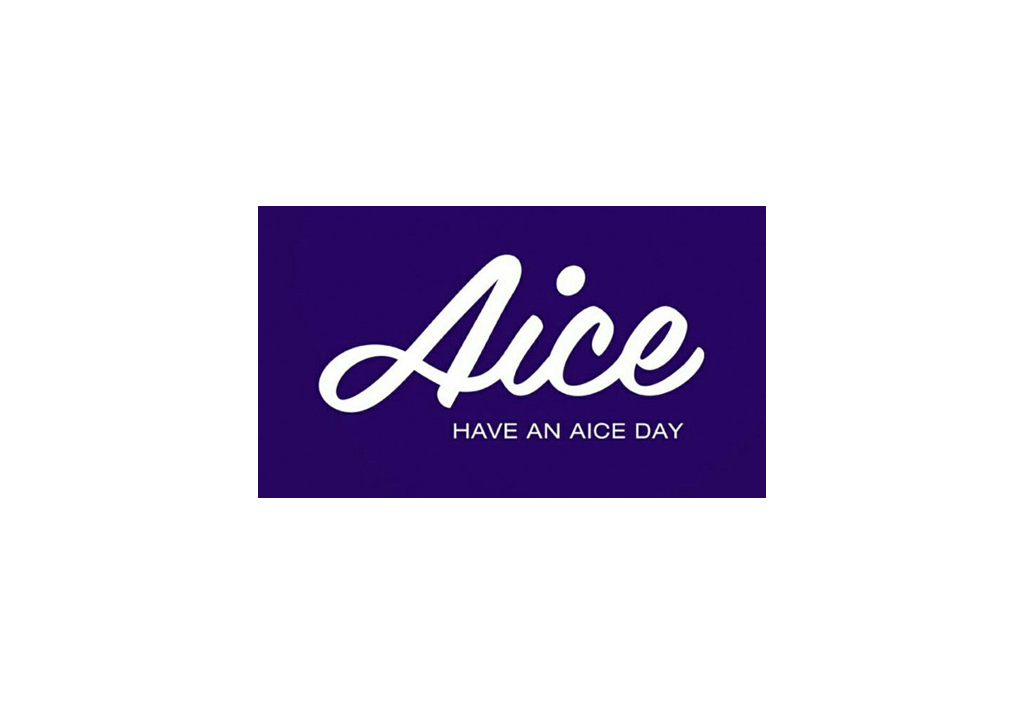 Company Profile 
Aice Holdings Limited specializes in the trading of products  They have numerous subsidiaries under them in the trade and manufacturing sector.
Project Background
The subsidiaries are located in different cities, thus the functional currency that they operate in are different too. The parent organization would like a system that can capture each city's functional currency & tax rates for the management team to view at one glance. They would also like to standardize their supply chain management, asset management, and product costing for multiple stakeholders, and automate the entire process, so lesser manual work is done and accuracy is improved. 
Solution & Results 
Using the yonyou ERP solution, decision makers were able to get an overview of each subsidiary's performance via a dashboard feature. They were also able to use the system to communicate with external stakeholders, giving the enterprise greater control and more visibility to processes within each department.