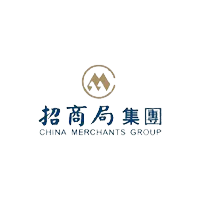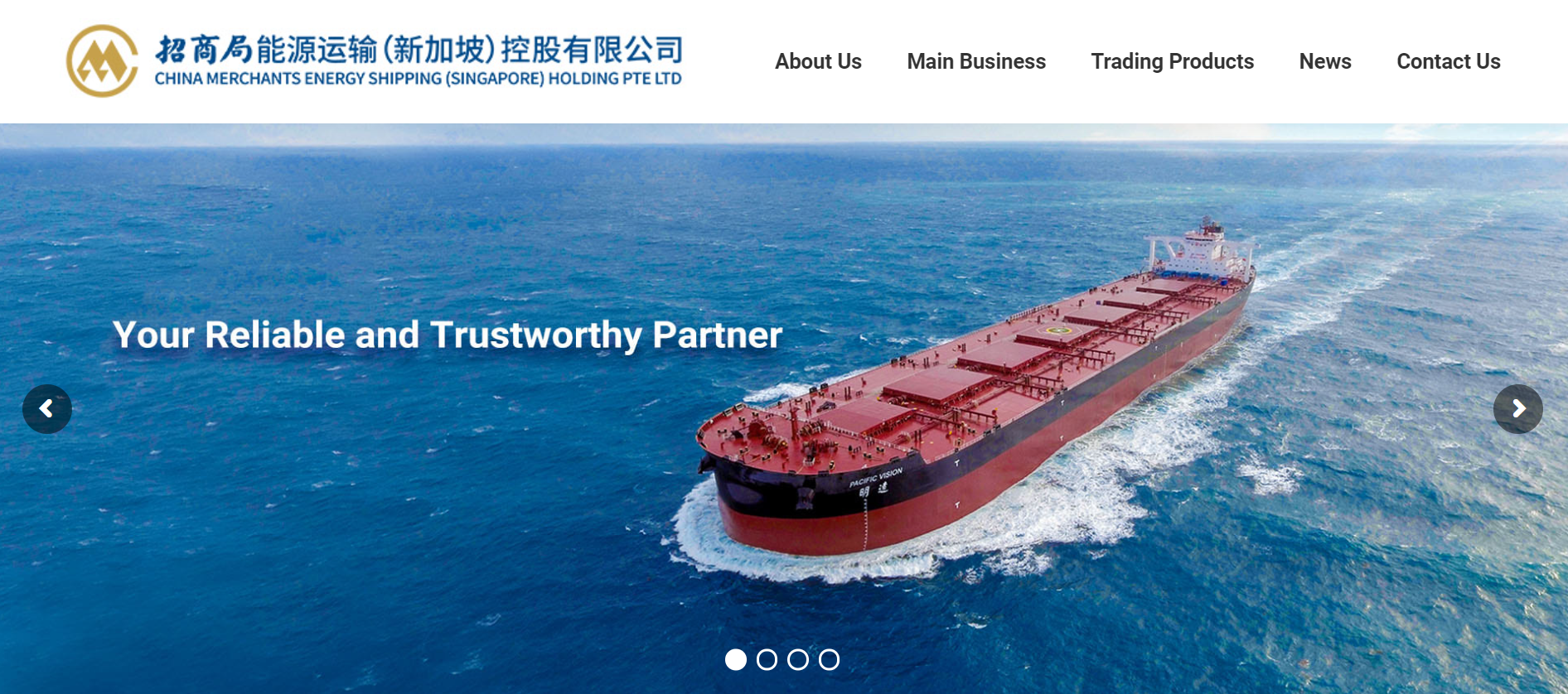 Company Profile 
China Merchants Energy Shipping (Singapore) Holding Pte Ltd was established in Singapore in February 1995, and it's a wholly-owned overseas subsidiary of China Merchants Energy Shipping Co Ltd. As the gateway and platform in Southeast Asia, CMES Singapore is committed to the upstream and downstream of the shipping business, with core including ship chartering, ship building/repair supervision, marine service/offshore, and marine products trading.
Ming Wah Singapore is a subsidiary under CMESS that focuses on Full Port Agency services, Repair, and Inspection, Ship Supply, Marine Trading Products, as well as integrated logistic services. The company has obtained a good reputation among the shipping industry and society after years of effort and by relying on the solid strength and global service network of China Merchants Group.
Project Background
Ming Wah Singapore wanted to expand its business offering by developing an online model to tap on new sales channels and to enhance its customer experience journey. While the existing information system has the functions needed to operate, it was not able to keep up with the company's plans to digitize its business and reduce manual operations. Ming Wah Singapore receives a large number of requests from clients. These requests do not follow a standardized template, so employees have to manually key in the requests into the system. 
Solution 
Using a combination of yonyou Robotic Process Automation (RPA) + Enterprise Resource Planning (ERP) and Artificial Intelligence (AI), Ming Wah Singapore was able to meet its business goals and management needs. As it continues to expand through an online business model to acquire new sales channels, the system provides more insights needed for business analysis and customer mapping journey. With the RPA + AI feature, repetitive work is done using bots, so staff can focus their attention on other tasks. Productivity was increased by at least 50% overall.