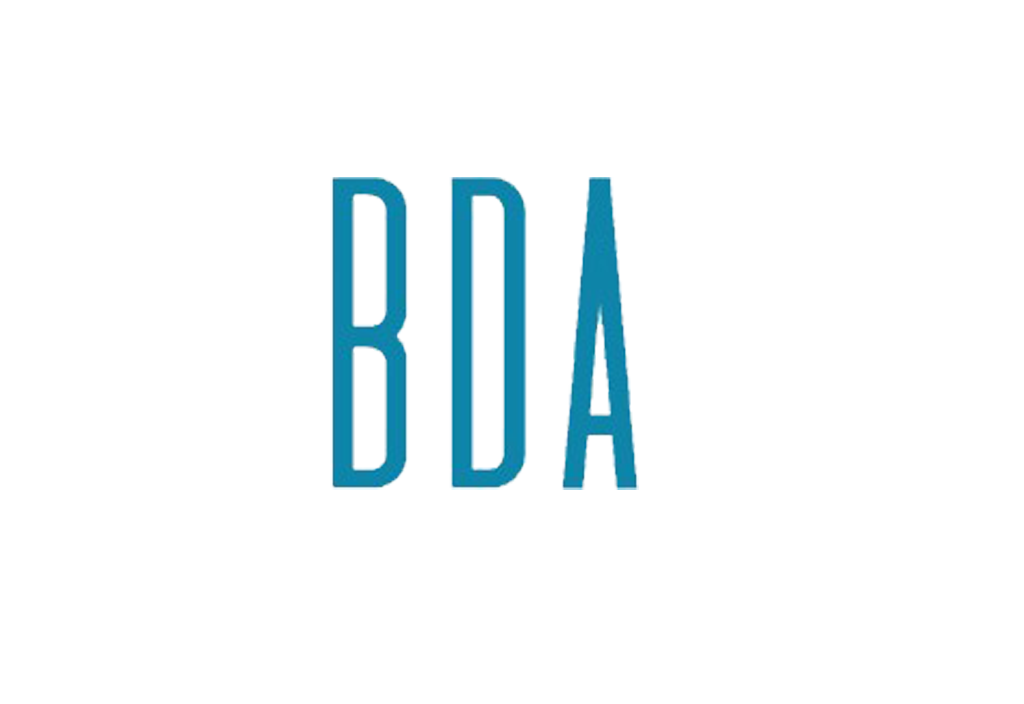 Company Profile 
BDA Group is a one-stop retail solutions provider, encompassing a suite of products and services, from retail concept development, visual merchandising, to fixtures and mannequin production, sourcing, program management, and global distribution. In 2020, the group unveiled a 20,000 sqm facility in Yangjiang that integrates manufacturing, production, and warehousing capabilities for greater efficiency. 
Project Background 
With business operations in both China and Singapore, BDA Group requires a system that is able to translate accounting and operational data efficiently and accurately from Chinese to English, and vice versa. There is also a mismatch of data between sales orders and accounts received, and materials required are keyed in manually. These processes are prone to human error and extremely time-consuming for the workers involved.  
Solution
yonyou ERP system helps to mitigate these pain points as it supports multiple languages, and the integration between the Accounts Receivable (AR) module and Sales Management module allows real-time tracking of order payments. There is also an alert feature for outstanding invoices (open accounts receivables/accounts receivable aging). Once the sales order and demand required is keyed into the system, the materials required will be generated automatically. This reduces the chances of errors being made due to manual processes.