Recap: BuildTech Asia 2021
YONYOU SINGAPORE
---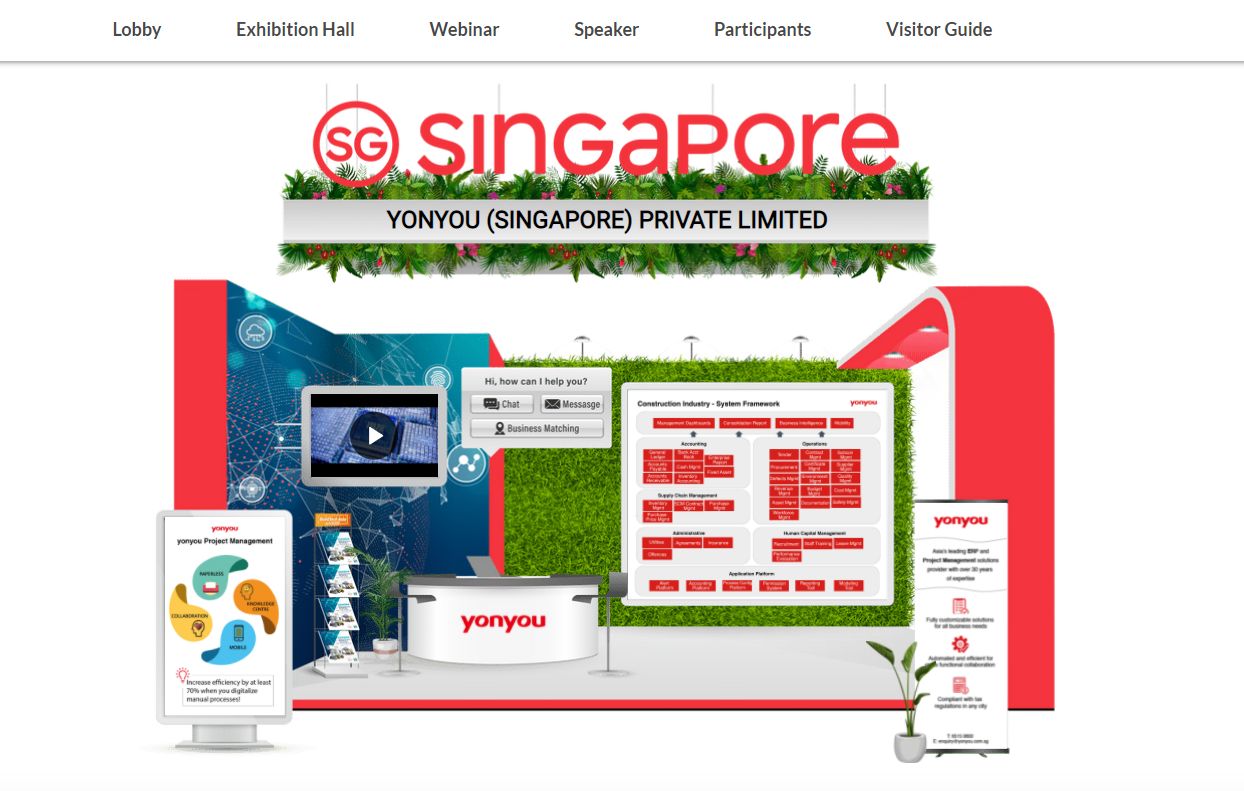 Here's a recap of the Construction Digitalization Strategy webinar shared at BuildTech Asia 2021.
The construction sector has seen COVID-19 exacerbating the need to work remotely. Enterprises want to be more resource-efficient, sustainable, and productive in the long run.
The Project Management solution under the Construction Digitalization Strategy is an integrated platform for all departments to connect, and collaborate. This ensures a single and consistent data source. It also helps to maintain the data quality, as the system ensures there are no double entries or multiple databases that require unnecessary manpower. Enterprises can use this platform to collaborate with internal and external stakeholders, and improve existing business practices by removing redundant steps in daily business operations.
While there are many modules that can be customized according to the organization's needs, let's first take a look at the Contract Management module. It is further divided into main contract management and subcontract management modules. 
For main contract management, its aim is to help manage the whole contract life cycle. From auto-generation of contract administration to controlling and generating standard templates so that data sent to clients and contractors are aligned. It can also be integrated with electronic signatures and approvals, to eliminate human error and inconsistencies.
For subcontract management, the focus is on digitalizing the subcontracting process. This starts from receiving quotes submitted by external subcontractors, to awarding contracts and payments for claims. It makes the slow and complicated subcontracting process and tracking of payments more efficient.
Another key module that onsite teams use is the asset management module. It helps to monitor and manage their assets, keep tabs on risk exposure, and control costs.
Why do enterprises choose Yonyou for the Project Management solution? With over 30 years of experience, Yonyou is a leading enterprise software provider in China and Asia Pacific. It uses a multi-pronged approach for organization-wide digitalization for all industries – Firstly, in the process of converting hardcopy documents to digital forms, Yonyou mirrors an organization's existing forms as closely as possible to encourage adoption. Next, it reengineers the business processes between internal departments to ensure data flow is consistent and updated in real-time. Employees can work with external stakeholders with ease, as the platform can be customized to allow third-party access. Thirdly, it acts as a document center for all employees across different departments to access important information easily. This can be for auditing purposes, tracking, or archiving. Stakeholders can also determine access levels for all staff. Lastly, the Project Management solution supports mobile working, so managers or teammates can access data anytime, anywhere, and approve forms on the go.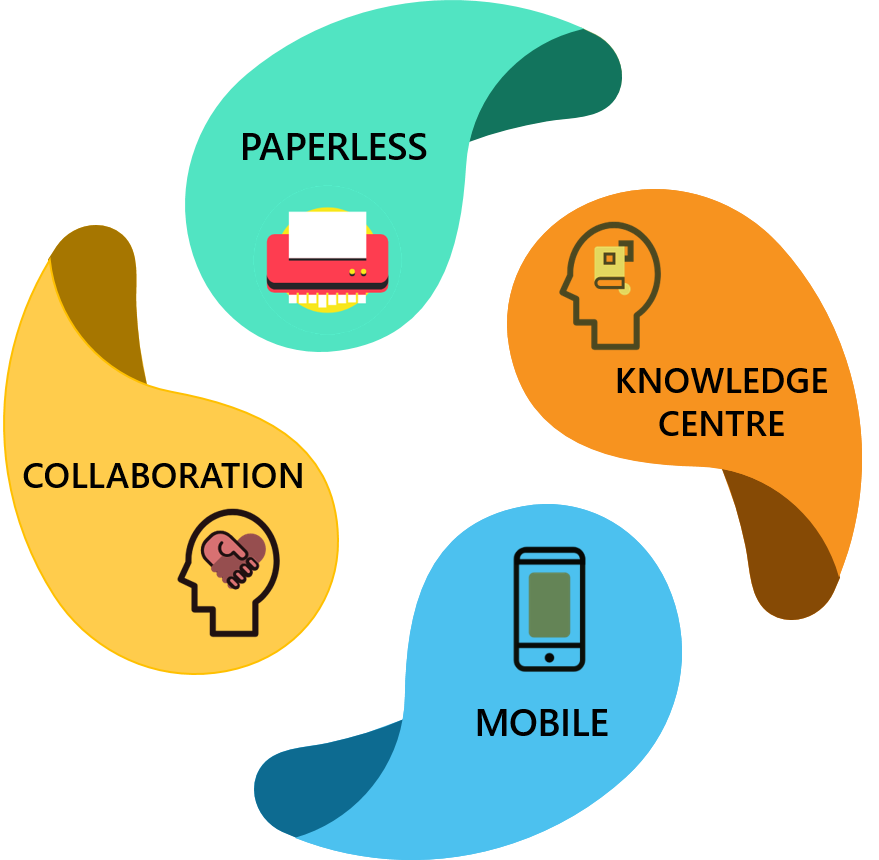 Contact us for a chat today!