Yonyou Industrial Park (Beijing, Nanchang and Sanya) is the area zoned and planned for the purpose of enterprise management software and cloud solutions development
BEIJING:THE BENCHMARK
Yonyou Industrial Park (Beijing) is the headquarter and permanent R&D center of yonyou group. It is located at the Zhongguancun Science Park —— Beijing Road Yongfeng Region.
In 2019, more than 300 enterprises have set foot in the Park (Beijing), including the expert on big data, AI, FinTech, software development, aerospace, and health & medicine. The Park is also known for its well-equipped facilities with canteens, apartments, meeting rooms, car park and shuttle buses for employees, as well as banks, convenience stores, salons, stadiums, etc.
NANCHANG:THE SAMRT COMMUNITY
Yonyou Industrial Park (Nanchang) located in the center of Honggutan New District. It is a smart community with great accessibility, diversified services, and incredible view.
Being a member of the Yangtze River Economic Belt, Nanchang plays a key role in the Belt and Road Initiative. The city converges a range of modern services, such as finance, administration, education and trading. It is the best fit for the enterprise that targets the city along the middle reach of Yangtze River.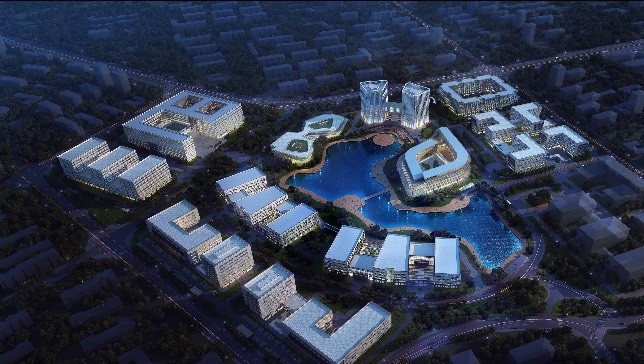 SANYA:THE EDUCATIONAL COMPLEX
Yonyou Industrial Park (Sanya) located in the Yazhou Bay Science and Technology City —— the southernmost point of China. It is adjacent to the Daxiaodongtian and Nanshan Temple, which are the AAAAA Tourist Attractions.
The Park is aimed at providing an innovative learning environment with the application of advanced technology, for example, big data, cloud computing, and AR. Training programs are held for students to learn about the technical knowledge and enterprise culture of yonyou.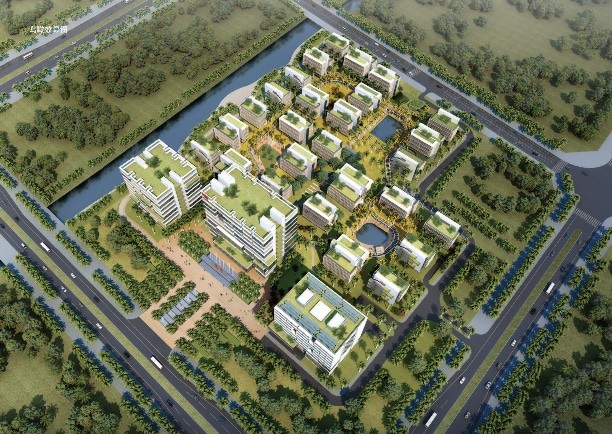 THE ENTERPRISE CLOUD SERVICES ECOSYSTEM
Yonyou Industrial Park has gathered more than 500 enterprises. A wide range of tailor-made services, including consultation, product development and system maintenance, are provided to the local companies.
Come and join our community now!